Digital Learning Days Enacted!!!
With School out until further notice, be on the lookout for emails from me regarding assignments. I expect to send them in the mornings. Feel free to email me at any time with questions either about the material or about the process. There are links at the bottom of the page that you can use for more information if you need to!
You can also view our Facebook page for information about your home school systems.
Oh- and wash your hands! :)
Courses Taught:
Biology
Chemistry
Physics
Science in Manufacturing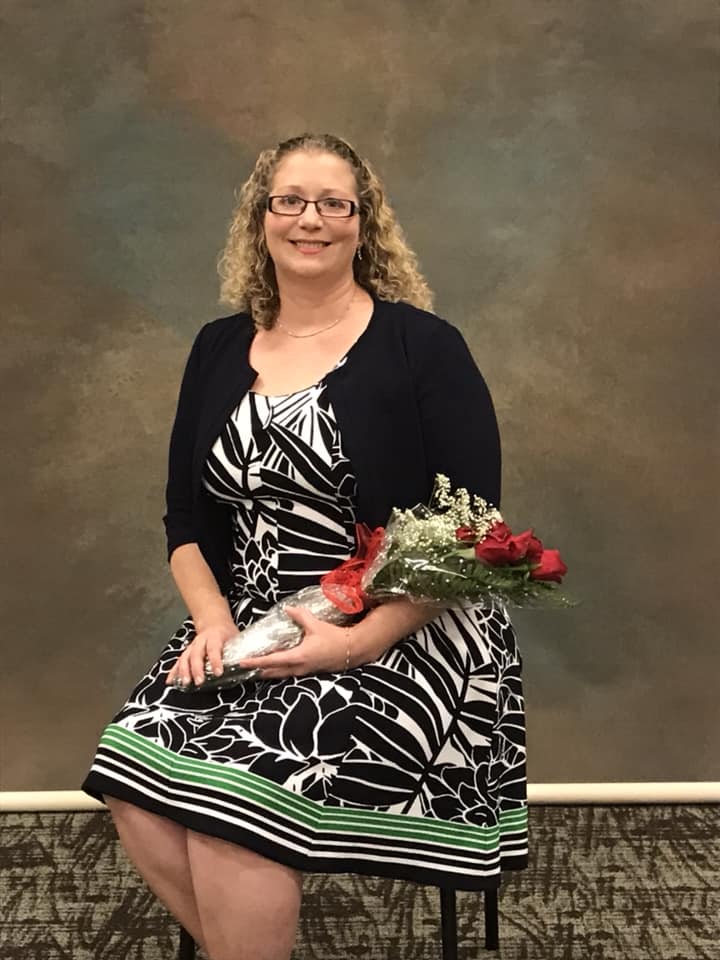 Mrs. Kakesh has been teaching with Carroll County Schools for 12 years. Before teaching, she worked as a research assistant in the fields of immunogenetics and vaccine research. She has been with 12 for Life since the STEM School opened in 2012. Mrs. Kakesh is a product of Carroll County Schools. After graduating from Central High School, she attended Shorter College (now Shorter University) in Rome, GA majoring in Biology and Chemistry. She earned her Master of Science in Forensic Science from the University of Alabama at Birmingham. Mrs. Kakesh is passionate about both teaching and learning. She loves sharing her enthusiasm with her students. In her free time, Mrs Kakesh enjoys travel, hiking, camping, wheeling her Jeep, reading, knitting and watching way too much Science Fiction.
Important Links- Physics
Important Links- Chemistry