Professional / Life Skills Facilitator
DIGITAL LEARNING: CoronaVirus Alternative
Attention Seniors:
We recently completed the Resume Building & Interview Skills Intervention Workshops. If you missed days or would like a review, here is a link to a video that summarizes everything we covered. Most of the tips in this video were covered in our workshops. The video is approximately 26 minutes.
Resume & Interview Do's and Don'ts
______________________________________________________________
Courses Taught:
Professional Skills
Students will have the opportunity to learn the following Professional Skills:
1. "Understanding your Paycheck"
2. Development of positive character traits exhibited by successful employees.
Positive attitude, initiative, flexibility, organization, discipline, and integrity
3. Professional relationships and Interaction with others in the workplace:
Respect, effective communication, teamwork
4. Professional skills required by all employers.
Attendance and punctuality, customer service, critical thinking and problem solving, technology usage and social media ethics, professionalism, adherence to policy and more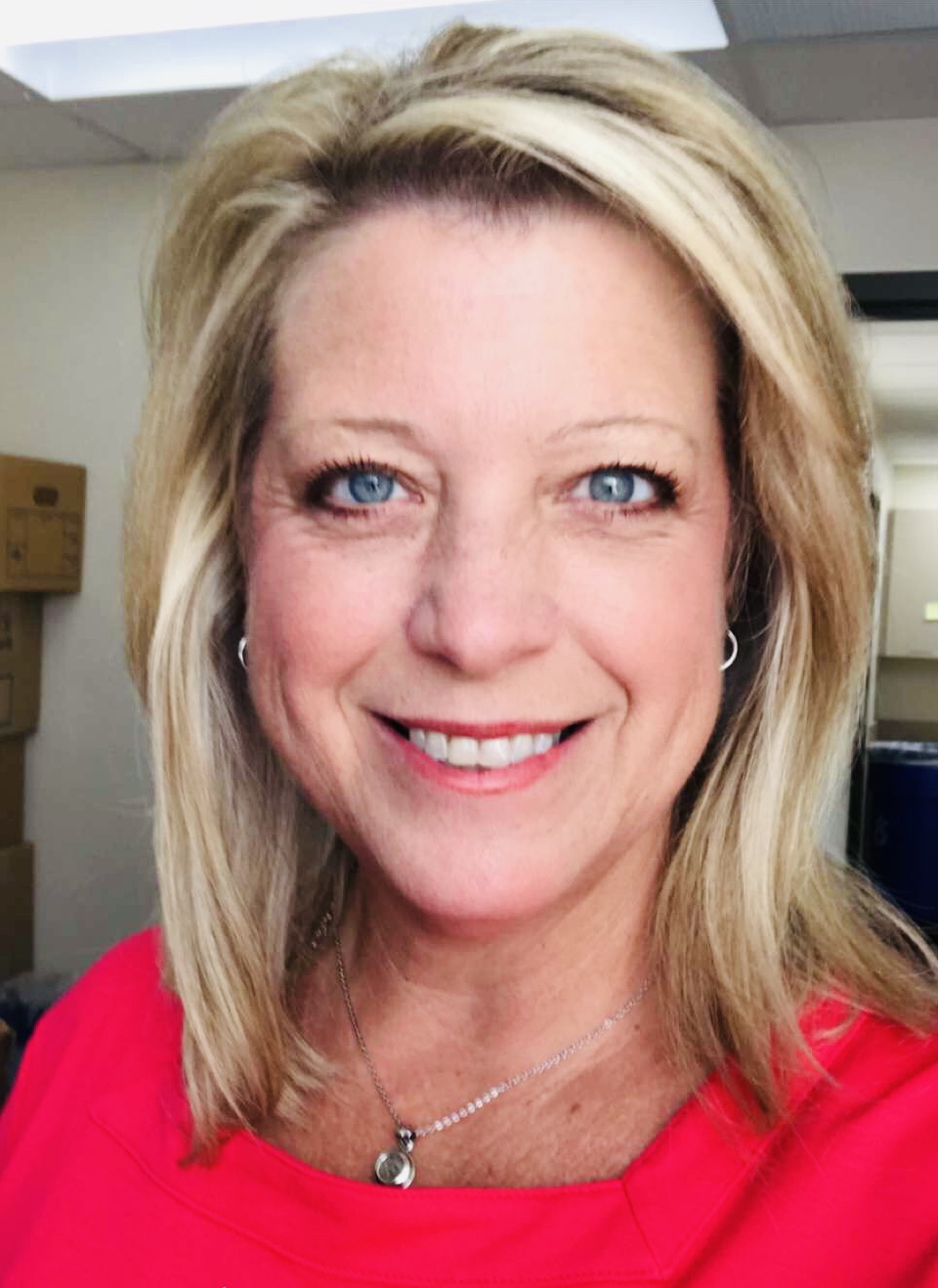 I am excited to bring my professional knowledge and experience from human resources, career development and coaching into the classroom. My goal is to model and facilitate life and professional skills to all students to assist with their readiness for future employment, as well as raise awareness of important life skills which will help them succeed in life and in their career.