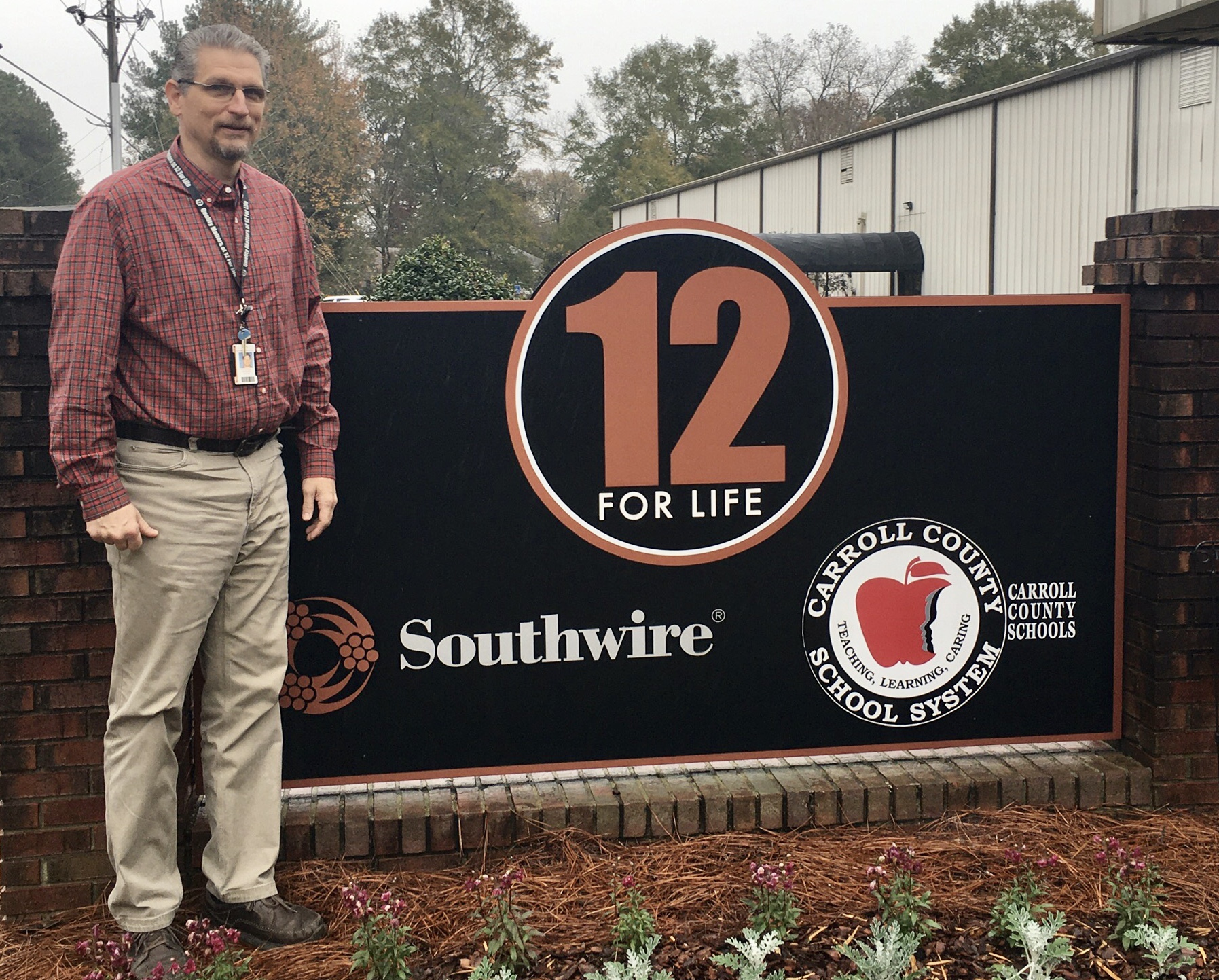 Joel Grubbs- Principal/Site Supervisor
Mr. Grubbs has 24 years of experience in secondary education. Seven years of his experience was serving in two Christian high schools. He served as an athletic director, varsity boys, and girls' basketball coach, and he taught biology. For 13 years, Mr. Grubbs taught life sciences at Central High School, which included biology, anatomy, and environmental science. In addition to his secondary education experience, he also has two years of experience as assistant athletic director, assistant men's basketball coach, and resident director of Martin Dormitory at Tennessee Temple University. In 2009, he earned his master's degree in educational leadership from Jacksonville State University.
Over the past 10 years, Mr. Grubbs has been involved with the 12 for Life program at various levels. He began tutoring seniors in the summer of 2008, preparing them for their Georgia High School Graduation Test. He has also taught biology, environmental science, and Biology II in the 12 for Life summer school program. In 2015, Mr. Grubbs was hired as 12 for Life's Instructional Facilitator. In this position, he managed dual enrollment, taught financial literacy, and served as the procurement clerk for the Georgia Systems for Procurement Equity (GSPE). Since March of 2017, Mr. Grubbs has been the principal/site Supervisor of 12 for Life. His areas of work responsibilities beyond the day-to-day supervision of 12 for Life's teachers and students are identifying and evaluating potential students for the 12 for Life program. He also works with Southwire's Human Recourses to lead and direct the student interview and orientation process of hiring.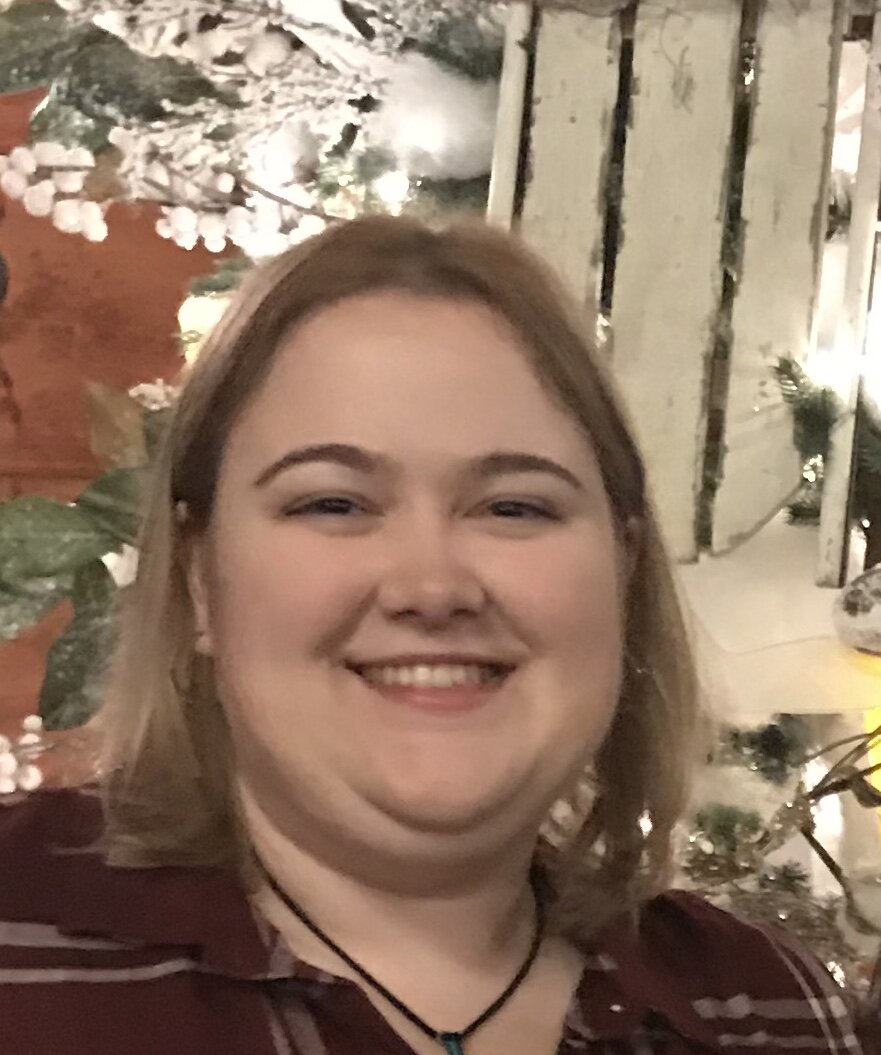 Mary Hester- Academic Counselor
Ms. Hester is a second year school counselor and has been a part of the Carroll County Schools since the beginning of her professional career. She graduated in 2016 with a Bachelor's degree, majoring in Psychology; she then graduated in 2018 with a Master's of Education degree in Professional Counseling focusing on School Counseling. She has worked in many different educational capacities including as a graduate assistant for the University System of Georgia's eCore program.
She began her first year as a school counselor at Villa Rica High School before starting at 12 for Life in August 2019 as the counselor. She is originally from Marietta, Georgia but has since called Carrollton her home since moving for college and career. She is very happy to be a part of the 12 for Life faculty and truly believes in the opportunities is provides for its students.
In her free time, Ms. Hester enjoys reading a good crime novel, especially by Michael Connelly and Kathy Reichs. She also enjoys cooking and trying out new recipes to share with family and friends.
Counselor Corner: https://12forlifecarrollga.schoolinsites.com/counselorscorner
Brenton Widener- English/Language Arts Teacher
Mr. Widener is currently the ELA teacher at 12 for Life. This is his first year teaching at 12 for Life, but he has over eight years of teaching experience. Prior to teaching at 12 for Life in 2019, Mr. Widener taught at Sammy McClure Middle School in 2018-2019, Cumberland Christian School in 2017-2018, Colonial Hills Christian School in 2012-2017, and Grace Baptist Christian School in 2011-2012. Throughout his career he has taught a variety of grades from middle to highschool in English, Spanish, physical education, and weight training. During his teaching career he also coached cross country and track and was able to coach multiple cross country and track teams to state championships with the GICAA. Mr. Widener has a Master's Degree in English/Education from the University of West Georgia and received his Bachelor's from Shorter University where he ran cross country and track.
Mr. Widener enjoys hunting, fishing, running, and spending time with his family.
Class Page: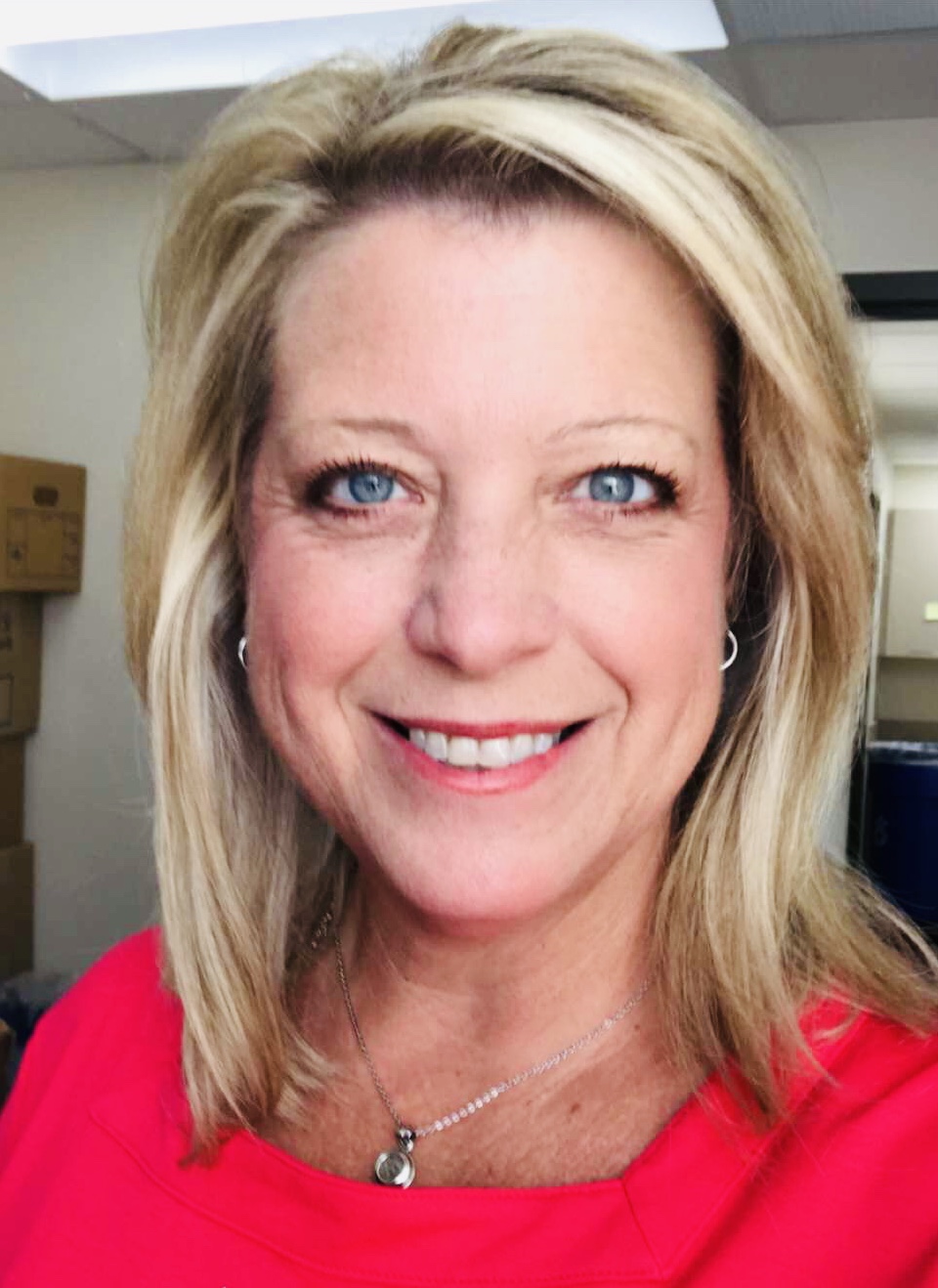 Denise Fowler- Professional/Life Skills Instructor
Mrs. Fowler has 30 years of professional experience in Human Resources, Employment, Career Performance, and Organizational and Employee Development and Leadership training and coaching in both the private and Higher Education sectors. Her goal is to model and facilitate life and professional skills to increase the employability of students and raise awareness of important life lessons while helping students to build a brand for themselves that will help them succeed in life and in their career.
Students will have the opportunity to learn the following Professional Skills:
1. "Understanding your Paycheck"
2. Development of positive character traits exhibited by successful employees. Examples are:
Positive attitude, initiative, flexibility, organization, discipline, and integrity
3. Professional relationships and Interaction with others in the workplace:
respect, effective communication, teamwork
4. Professional skills required by all employers.
attendance and punctuality, customer service, critical thinking and problem solving, technology usage and social media ethics, professionalism, adherence to policy and more!