Seniors, in order to further prepare for graduation, we need you to fill out the Graduate Survey and provide us with a little information. I know this is not how you imagined your senior year ending, but we are determined to still celebrate you and your accomplishment of graduating high school! I am so proud of you and we look forward to celebrating you in the future.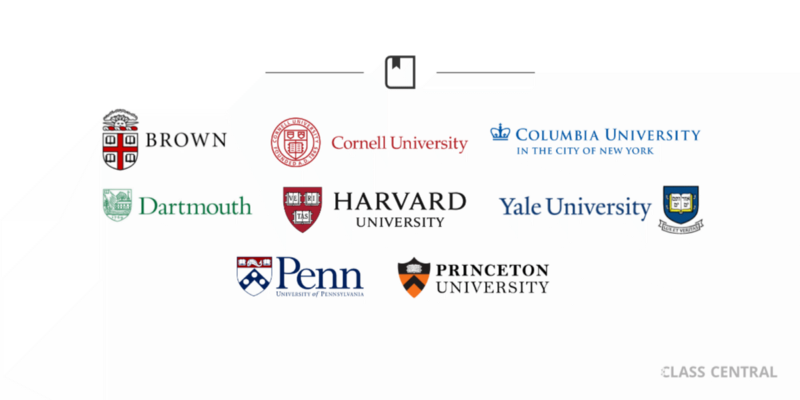 Some Ivy League schools have opened up online content for over 450 course that you can access for free. Are you interested in a particular topic? Computer Science, Social Sciences, Engineering? Maybe take a look at these courses and learn something new during this time.
Khan Academy has always been available for students to learn some new hobbies. Maybe brush up on an interest or learn some info on a new one!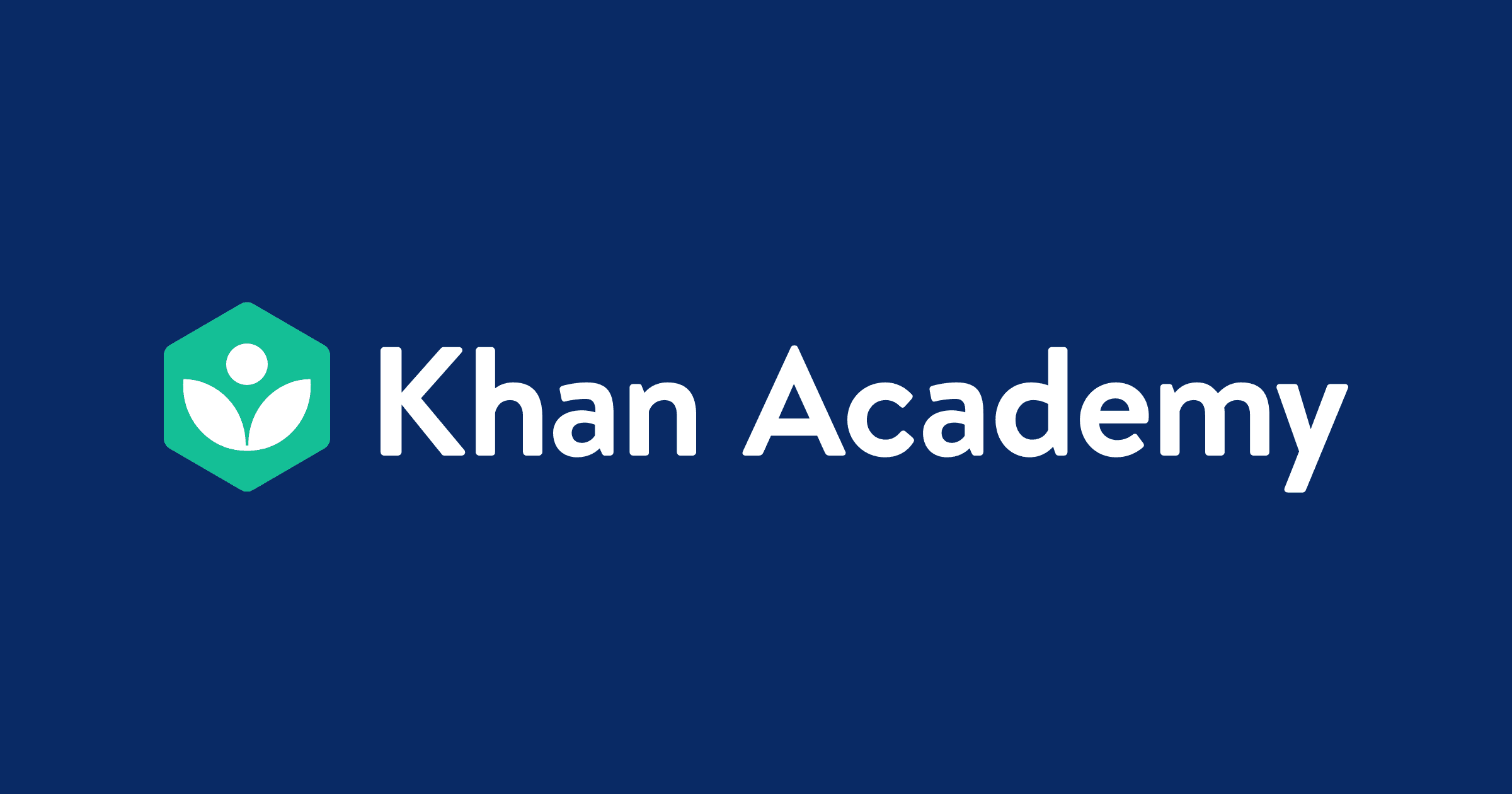 There's always some classic ideas of relaxation such as: practicing yoga or meditation, reading a good book, writing an original story, do a creative piece, going for a walk(not in a crowded place). Just make sure you practicing safe practices during this time. Wash your hands and keeping a safe distance from large crowds. Also, make sure you are checking in with your teachers about online assignments during this time and stay up to date about things they are sending.