Courses Taught:
Algebra 2, Geometry, Advanced Mathematical Decision Making, Financial Literacy
Potential Work Posting Area For Shutdown (if it occurs)
Algebra 2 Week 3 Work 3.30-4.2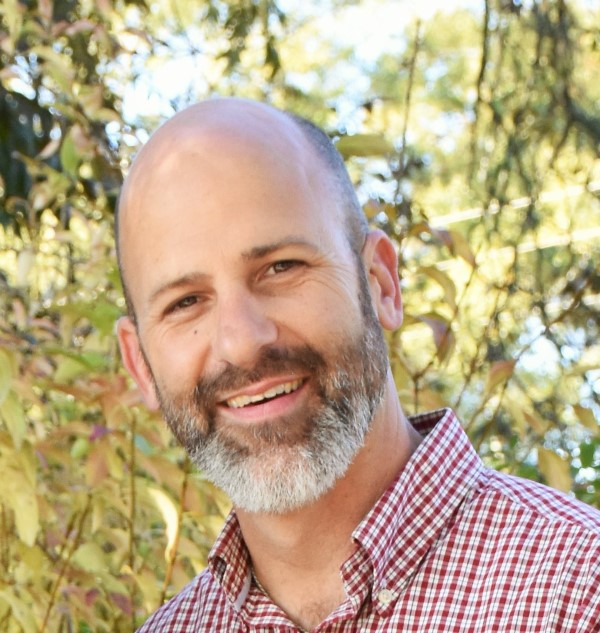 Mr. Rollins has been teaching Mathematics for eight years, all within the Carroll County School System as well as for the University System of Georgia through eCore online. He teaches any of the Georgia High School math courses for the Stem school and Financial Literacy for the rotation courses.
Mr. Rollins is also a licensed CPA in the State of Georgia and works part-time as a controller for a local business.